Garage door cables are an integral component of a seemingly simple garage door opener system, pulling the door up and down with ease. Garage door cables are different than traditional cables. They have a much heavier load to carry, so they need to be thicker and stronger than standard cables you might find at your local home improvement store. Garage door cables are typically made from a number of materials like steel and aluminum to withstand the load they handle.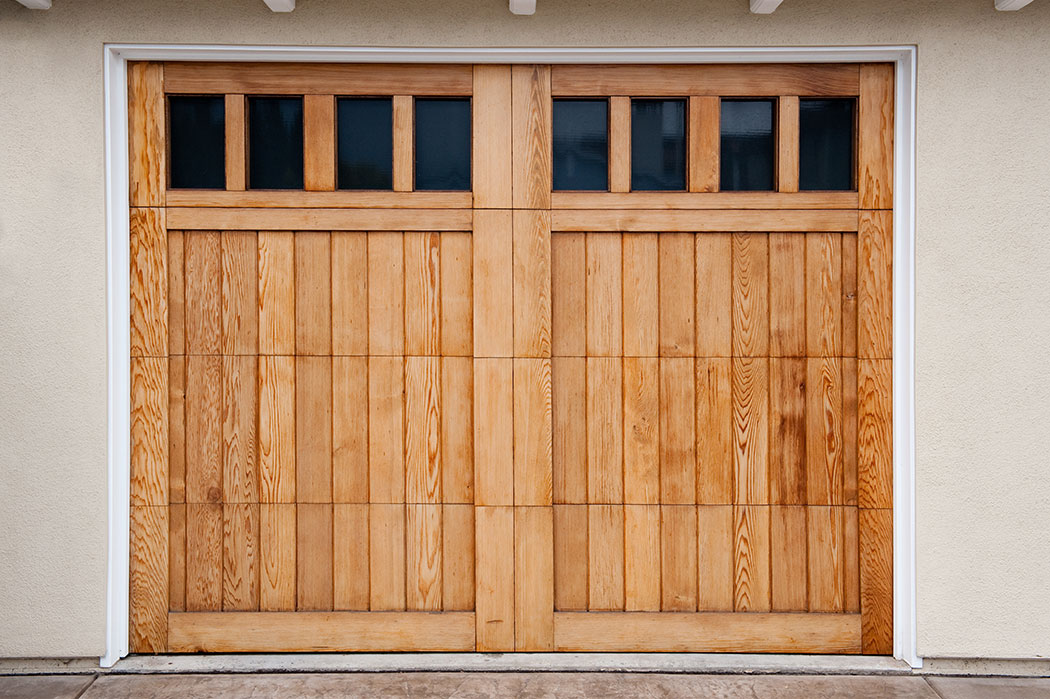 At Anytime Garage Doors, we have the right cables for your garage door. We can easily repair and replace the cables properly, making sure your garage door functions smoothly. We know that each garage door system is unique and may require a different length or type of cord, but you can trust our experts to have the proper cables on hand.
Our cables are thicker, more durable, and longer lasting than standard cables, making them at least five times as strong as other cables available in the market. You can rest easy when you contact Anytime Garage Doors because we will work hard to ensure that your new garage door is capable of handling the harsh weather conditions and resisting daily wear-and-tear.
For more information about our garage doors and openers, or to schedule an appointment for garage door spring replacement, contact us or call 801-269-8463. If you're in Salt Lake or Utah County, we can fix your broken garage door cable anytime!