Garage door openers are more than just about opening and closing your garage door. They need to be reliable, quiet, and safe. At Anytime Garage Doors, we provide an impressive variety of garage door openers to meet all budget and garage door size requirements. We provide high quality makes and models and couple that with our professional installation and repair services for the best garage door openers in Salt Lake and Utah Counties!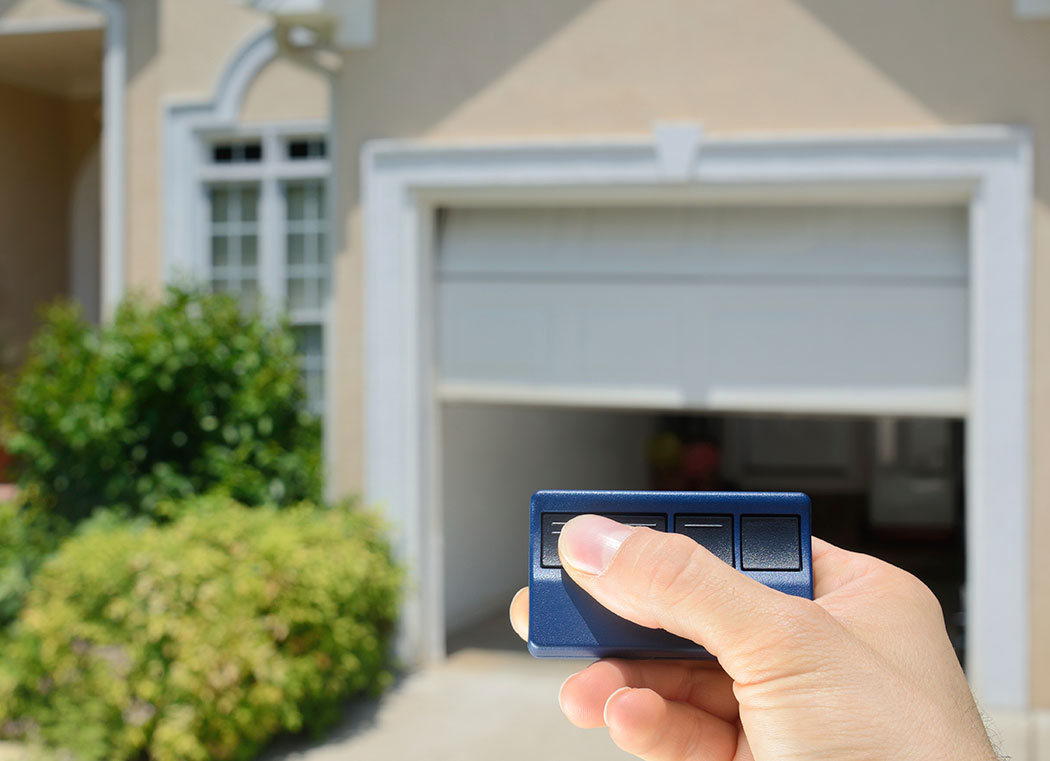 We specialize in garage door opener repair and installation services. We guarantee that the quality of our parts and the quality of our services will increase the life of your garage door opener. At Anytime Garage Doors, we use only the highest installation standards and products to repair and replace damaged garage door openers. Our garage door opener expert services are always backed by full warranty on labor as well as parts.
Benefits of our garage door opener service and installation include:
Our garage door openers open quickly, eliminating unnecessary waiting.
Speeds can be set on many models.
The noiseless operation of our garage doors is perfect for garages that are close to bedrooms or residential spaces.
Remote-less garage door openers are more convenient because they eliminate the need for keys or a handheld garage remote.
Keyless garage door openers are easy to program, allowing users to reset PIN codes whenever they want.
Reliable and Long-lasting
Our excellent garage door openers can be used for all sizes of garage doors.
Our openers are designed to work smoothly in all weather conditions, from the scorching summers to the freezing winters, functioning in temperatures as low as -40° C.
The garage door is a very large piece of movable equipment and improper repairs can lead to serious injury or even death. At Anytime Garage Doors, we always provide professional installation and repairs for your safety.
Automatic sensors do not allow doors to shut while objects or people are blocking the path of the garage door.
Exceptional lighting provided by Anytime Garage Doors makes it a lot easier to locate items and navigate around your garage safely.
Add ease-of-use and consistency to your garage door and enhance the security and safety of your home today! For all your garage door and opener repairs, contact us or call us at 801-269-8463 today!