Garage Door Spring Replacement and Repair
Garage doors have a complex operating system that includes simple cords, rails, and springs. Every component plays an important role in ensuring a smooth running garage door. One of the most important components is the spring. The spring is what produces the necessary counter-balance on your garage door so that it moves correctly. Not only do garage doors incorporate highly complex mechanisms, they are also highly individualized for each garage door and its unique design.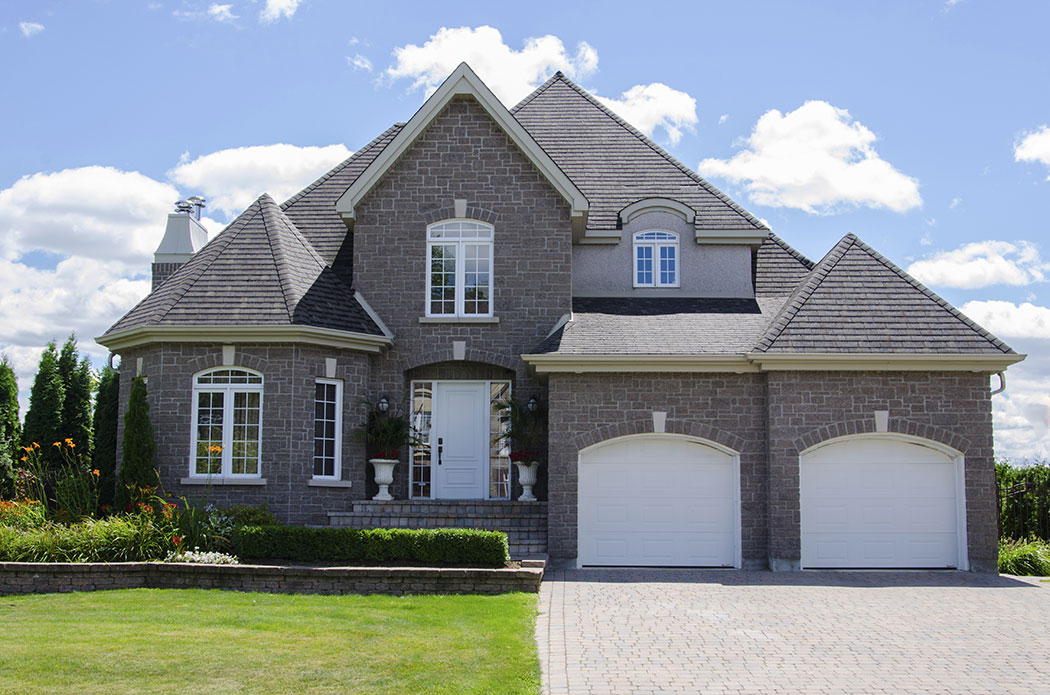 That's where the professionals at Anytime Garage Doors come in. We provide oil-tempered springs that are designed to last at least five times longer than other springs. They are customized to fit your exact garage door perfectly. Call our experts at Anytime Garage Doors for quality spring repairs and replacements. We have the expertise your garage door deserves!
At Anytime Garage Doors, we custom-design springs for all kinds of garages, both commercial and residential. If the spring on your existing garage is corroding or making undesirable noises, it is a sign that your garage needs a new spring. We can both repair as well as replace your current spring with a custom designed oil tempered spring.
Each garage door system is unique. Hence a wide variety of springs that can be installed in a garage door system. We offer standard extension springs which are utilized for small lifting and installed above a horizontal track- usually for a very small home or residence. We also offer torsion springs which are installed above the garage door and are built to hold heavier weights. These springs also come with a drum and shaft assembly. Every spring we provide to our customers here at Anytime Garage Doors is oil-tempered and we guarantee their high quality.
Spring repair or replacement are not DIY projects. Garage doors can be very dangerous when it comes to repairing them. While you may be tempted to fix your garage door by yourself using online guides, it is highly advisable to leave it to the experts. Handling something mechanical like a garage door system is no easy task. Though they look quite simple on the surface, they are designed differently for every door and include parts that should only be handled by a the knowledgeable garage door technicians at Anytime Garage Doors. Safety is our number one priority and we sincerely believe that our professionals are qualified to properly and safely solve all of your garage door problems.
Contact us or call 801-269-8463 to request a free estimate for your garage door spring repair or garage door spring replacement. We service the entire Wasatch Front in Salt Lake and Utah Counties.