At Anytime Garage Doors, we can install and repair all kinds of garage door panels so that you can achieve the desired look and functionality. Your choice of garage door panels is very important for the overall appearance of your home and our technicians have a great deal of experience in repairing and replacing all kinds of garage doors and garage door panels for our customers throughout Utah.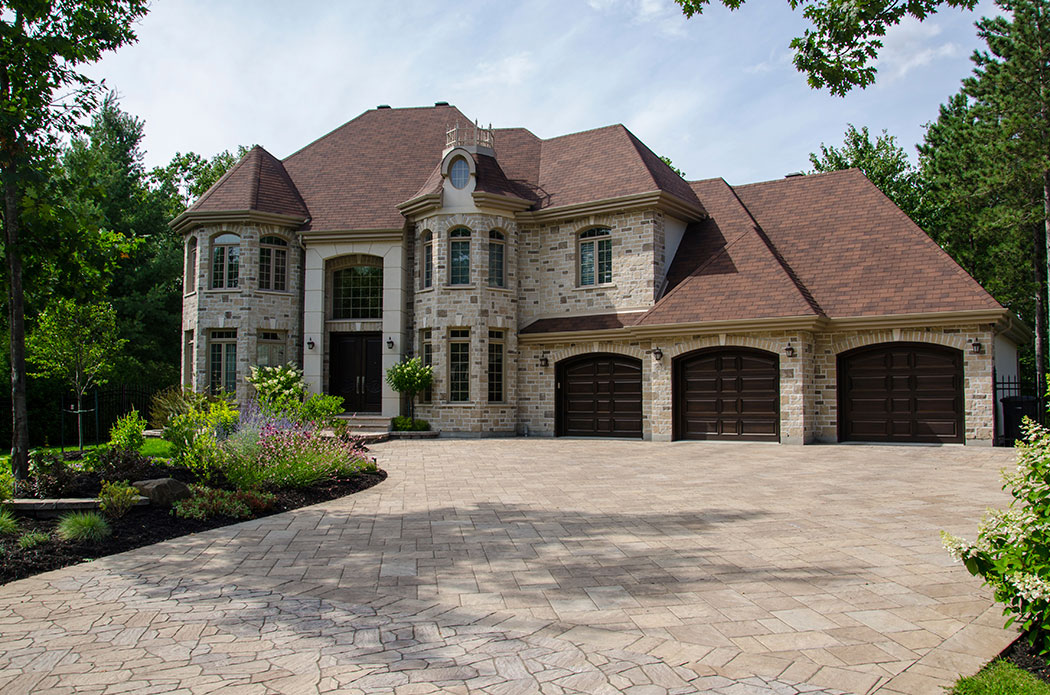 To help your achieve the look you want, we carry a variety of top-notch garage door brands by that are guaranteed to give you the appearance and quality you want while staying within budget. We offer options like wooden, vinyl, fiberglass, steel, and more! Whichever material you choose, our expert team can install a brand new garage door as well as repair and replace individual panels.
Anytime Garage Doors is Utah's premier garage door and garage door opener company. We offer all the materials and designs you need to repair, replace, and customize the exterior of your home. Our quality garage doors and panels are backed by a 100% lifetime labor and parts warranty. To repair or upgrade your garage door or opener, contact us or call 801-269-8463 today! We have customers all over the Wasatch Front, so we can install or repair anywhere in Salt Lake and Utah County.