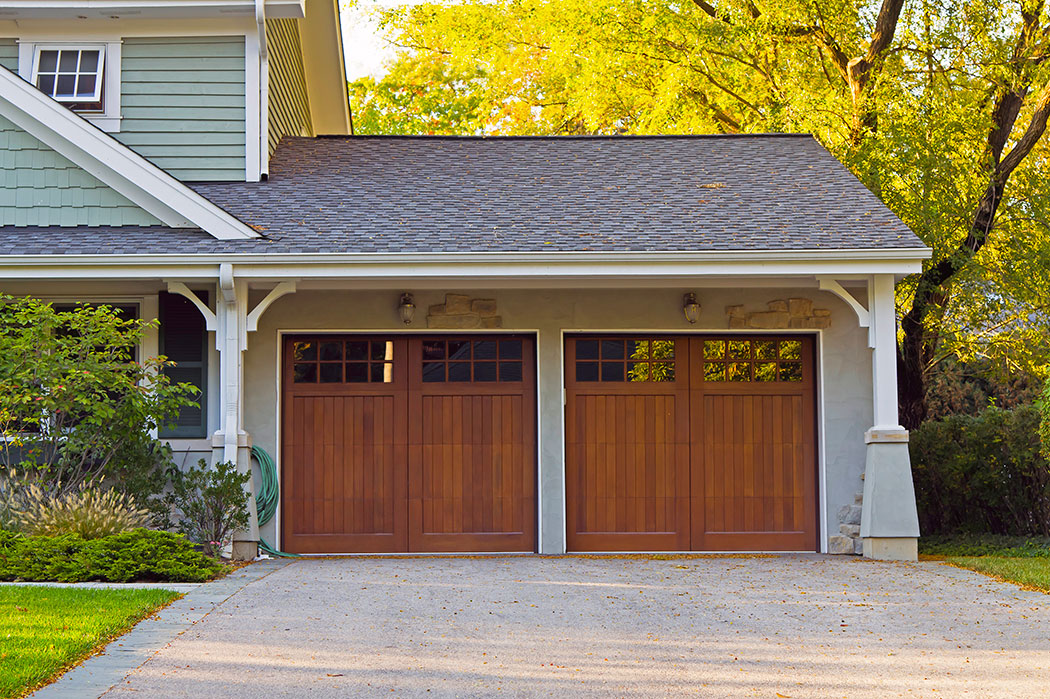 Wooden garage doors from Anytime Garage Doors can add a timeless, natural look to your home at an unbeatable price. We offer a wide selection of wood choices and the come in a number of sizes to meet the requirements of all residential and commercial uses in Salt Lake and Utah Counties.
Anytime Garage Doors is one Utah's best garage door companies and we provide high quality materials and workmanship in order to install and repair beautiful new garage doors and openers with ease. We offer 100% lifetime labor and parts warranty on all or our garage doors parts and materials.
Our experts are happy to take care of your wooden garage door parts, panels and wooden double garage doors, so contact us or give us a call at 801-269-8463 for a free estimate today!